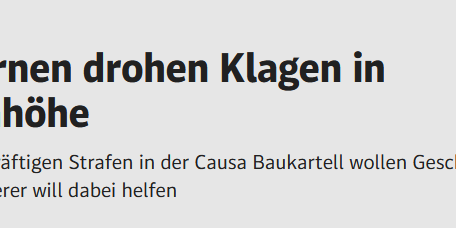 Austrian Construction Cartel and Damages Actions
The bid-rigging cases concerning the Austrian construction sector are about to kick off a string of damages actions. In Austrian...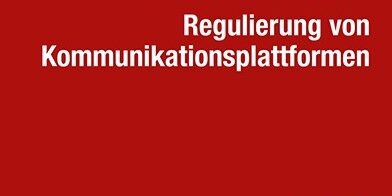 Market Power in the Digital Age
Digital platforms are shaping the digital age. Recently, the so-called GAFAM (Google, Apple, Facebook, Amazon and Microsoft) as well as...
Microsoft's Activision Blizzard Acquisition
In a recent working paper, Fabian Ziermann discusses the market definition and potential competitive concerns of Microsoft/Activision. He analyzes the...
Viktorija Morozovaite
(University of Utrecht) @ Jour fixe, Can hypernudging by digital voice assistants amount to anticompetitive discrimination? (27 April 2022)
Christian Rapani
(Attorney-at-law) @ Course "Exploitation of IP Rights", eSports (2 June 2022)
Judith Feldner
(E+H Rechtsanwälte) @ Course "Moot Court Kartellrecht", Preliminary round (19 January 2022)
Welcoming the Hub's Visiting Researchers for Summer 2022
The Competition Law Hub is happy to welcome three visiting researchers in the summer term of 2022: Viktorija Morozovaite (University...