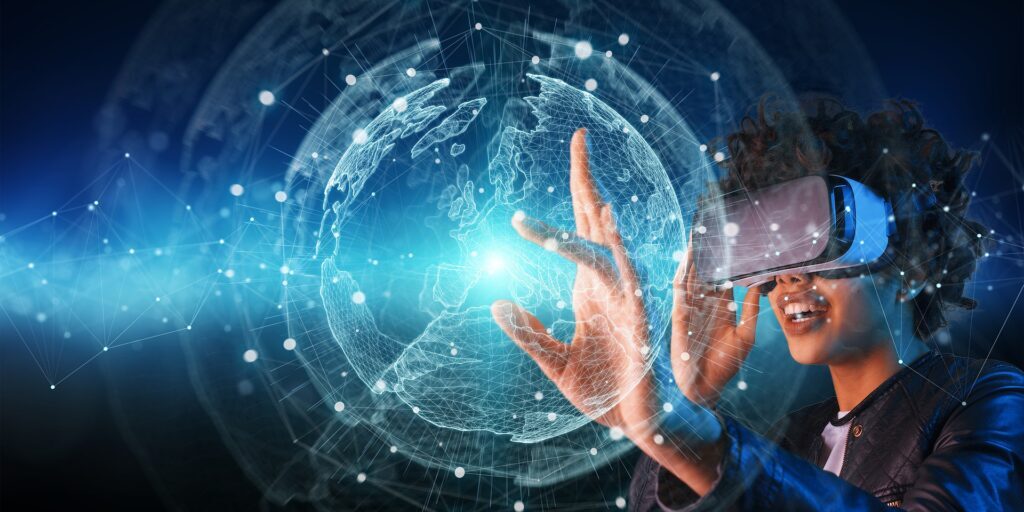 Antitrust and the Metaverse
The metaverse, a fully virtual space, will provide new challenges for antitrust law. Billions of dollars are currently funneled into...
Digital Market Definition
Magali Eben and Vicky Robertson just published their latest contribution on digital market definition in the Journal of Competition Law...
eSports and Unfair Competition Law
The eSports sector stands and falls with the streaming of content on various digital platforms. Despite this overwhelming market importance...
Viktorija Morozovaite
(University of Utrecht) @ Jour fixe, Can hypernudging by digital voice assistants amount to anticompetitive discrimination? (27 April 2022)
Christian Rapani
(Attorney-at-law) @ Course "Exploitation of IP Rights", eSports (2 June 2022)
Judith Feldner
(E+H Rechtsanwälte) @ Course "Moot Court Kartellrecht", Preliminary round (19 January 2022)
Welcoming the Hub's Visiting Researchers for Summer 2022
The Competition Law Hub is happy to welcome three visiting researchers in the summer term of 2022: Viktorija Morozovaite (University...